NGOs are the bulwark that protects society against uncertainty. In times of need, it is NGOs that are able to mobilise the funds, manpower, and energy to help people tide over a crisis.
India has one of the most vibrant NGO networks in the world, and everything from healthcare to fundamental research is being done by these NGOs. This has never been more visible than during the current Covid pandemic, where NGOs have been playing a significant role, stepping in for other institutions and literally saving lives. The images of life-saving oxygen cylinders being transported in a humble auto-rickshaw are seared in the collective consciousness. Everything from healthcare to fundamental research is today being conducted by NGOs. Their efforts are commendable and we as a society should be grateful to them.
In order to create a reliable and trustworthy superstructure for the governance and management of these NGOs, the government has introduced a few regulatory changes. Some of these are mandatory for every NGO which wishes to raise funding or grants, so I would request the attention of everyone who works at or supports any organisation which qualifies.
First Comes NGO Darpan Registration
NITI Aayog is providing a Darpan Registration service that every NGO should be a part of. Darpan registration allows NGOs to be eligible for new government schemes and grants. The goal behind this initiative is to better track the NGOs which exist and ensure that they have access to sources of funds if needed. 
The ancillary benefit to NGOs Darpan registration is an increase in their credibility. Any VO/NGO registered as a Trust, Society or non-profit under Section 25 of the Indian Companies Act, 1956 is eligible to register in the NGO Darpan service. 
GET LEGAL ASSISTANCE FROM OUR EXPERTS
The Next Is CSR 1
CSR – 1 or Corporate Social Responsibility – 1 is a registration that allows NGOs to get access to CSR funds. 
Corporate Social Responsibility funds are basically derived from rules which make it mandatory for larger companies to contribute a small percentage of their average net profit for social causes. These are then channelled to NGOs which have registered under the CSR-1 scheme.
With effect from 1 April 2021, NGOs have to register through Form CSR-1 in the MCA portal to be able to avail of such funds. 
This CSR-1 registration seeks to ensure transparency on how the funds are being utilised to serve the mission of the NGO.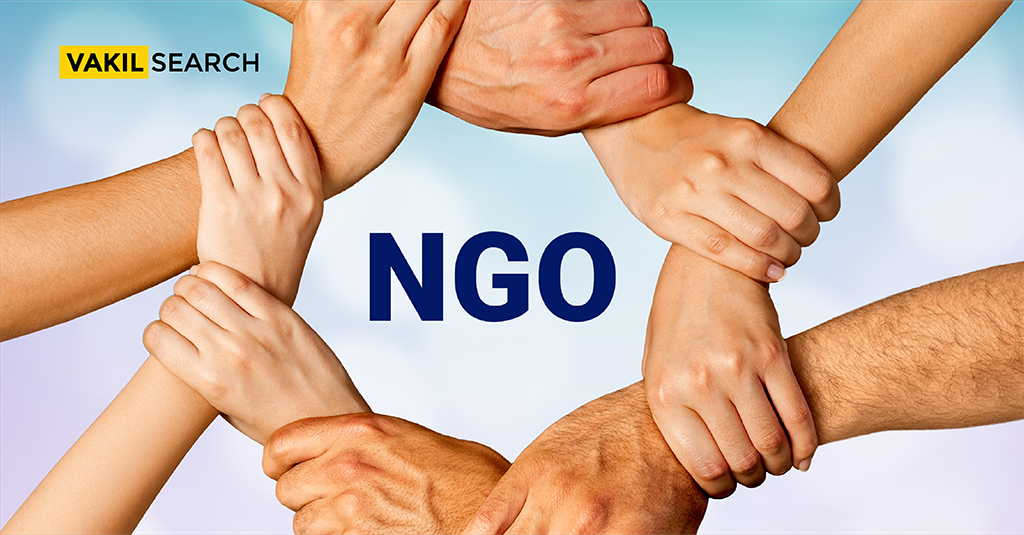 Finally, Registration (or Revalidation) Under Sections 80G and 12A
This is another requirement stipulated by the government to ensure that they eliminate defunct NGOs and to promote transparency. 
Without 80G and 12A exemptions, an NGO donor will not be able to claim tax benefits for their donation and the NGO will not be able to get tax exemptions for the donations it has received. While such exemptions have existed for many years, there is a new requirement for NGOs that already had these exemptions to get them revalidated by 30 June 2021. This is so the government can eliminate defunct and fraudulent NGOs as well as be up to date in the new centralised systems.
All these can feel overwhelming at the first glance and the process can be tedious as well. However, the process is fairly straightforward and can be done completely online – vital during these pandemic times. 
I would like to sign off by expressing my sincerest gratitude to the NGO ecosystem and all the volunteers and donors – it is your selfless service that has kept the world together in these tumultuous times. 
If you would like to speak to our team or seek help, you can reach out here and we will be happy to help and schedule an explanatory call.