The Expert View

Subscribe to Vakilsearch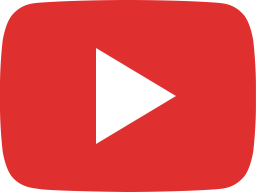 Everything you need to know about Real Estate Investments | Episode 1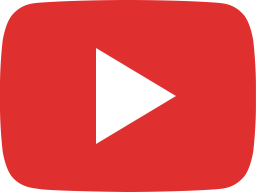 What is Overseas Direct Investment? | Part 3 - FEMA & RBI compliance series | Vakilsearch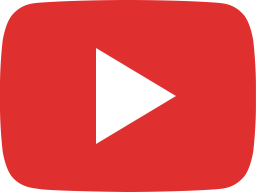 GST Penalties that you should avoid | GST offences #shorts #ytshorts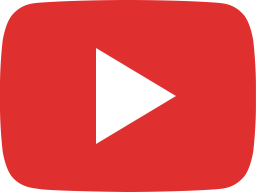 GST Registration for E-commerce | Simple and Fast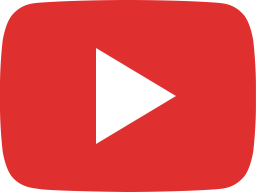 Better environment, better tomorrow | World Nature Conservation Day #shorts #ytshorts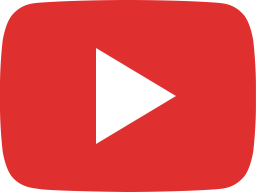 This is why Nirmal outsources his paperwork to Vakilsearch! #shorts #ytshorts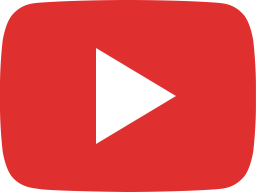 Don't forget these 7 ways to save your taxes! #shorts #ITRFiling #ytshorts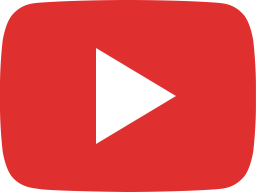 No Extensions. File ITR without Fail! #shorts #ITRFiling #ytshorts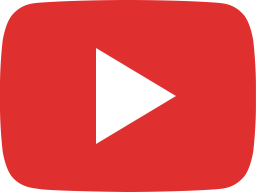 Watch out for Dr Avisha's Startup from Gujarat!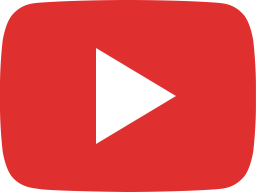 The best last-minute help for ITR Filing?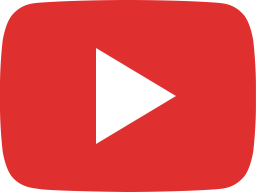 Running a Business? This is why you should register it!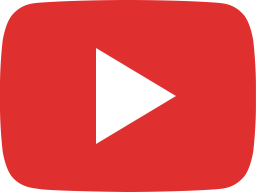 Confused about GST Rate changes?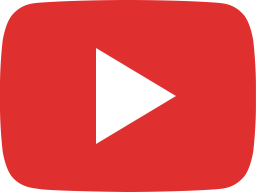 Checkmate from RBI? The Rupee Vs Dollar fight!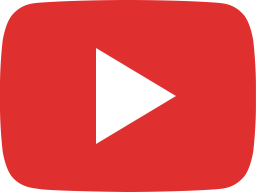 Before going for any GST work, Watch This!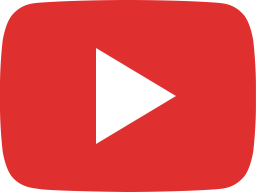 Big changes to Indian labor laws? Most Trending!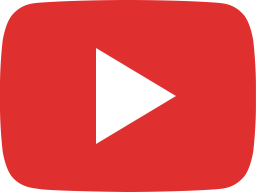 Will "Ok Google" do this?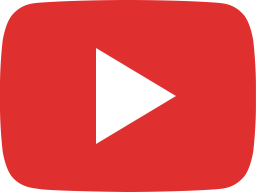 Is this the best way to grow your business?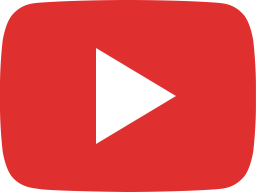 4 Days Working, 3 Days Off | New Labour Laws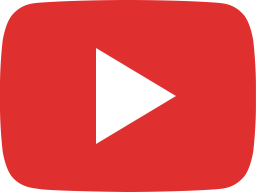 Next time, Don't miss to check this in your food bill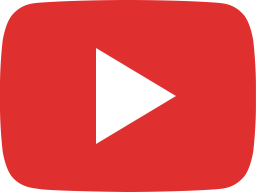 7 easy ways to reduce your Income Tax