The Expert View

Subscribe to Vakilsearch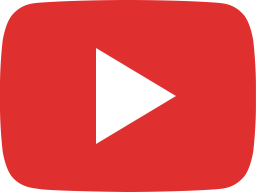 Shubham Shinde's remarkable journey to being an Entrepreneur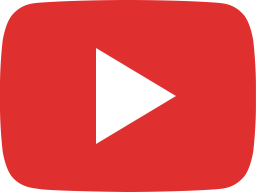 7 Easy Steps for Company Incorporation | PVT LTD Company Registration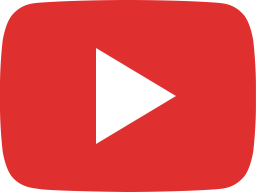 Trademark Watch Service | Trademark Monitoring Service | Vakilsearch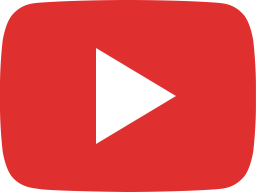 Brand names like 'Maggi', 'Colgate', 'Fevicol', have this in common!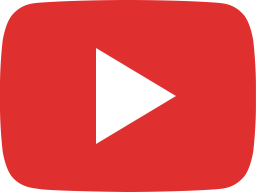 7 Advantages of Company Incorporation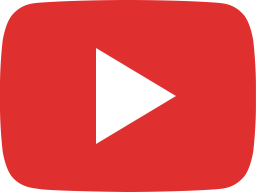 Rohit Singhal's remarkable journey to being an entrepreneur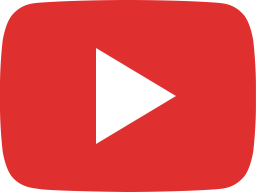 Documents Required for Company Registration | Demonstrated by Vakilsearch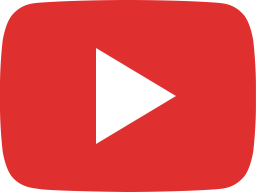 Register a Private Limited Company with Vakilsearch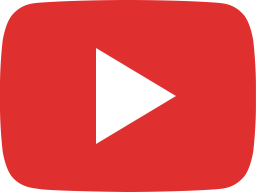 Union Budget 2022 Analysis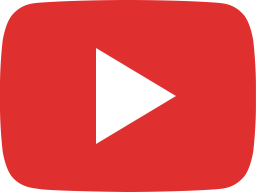 GST Refunds: Issues, Challenges & Controversies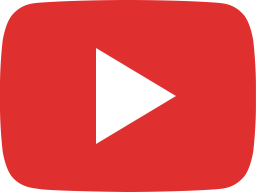 Everything You Need To Know About Filing Your IT Returns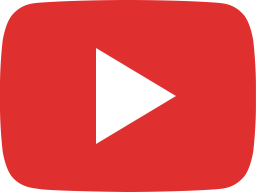 Register your Trademark with Vakilsearch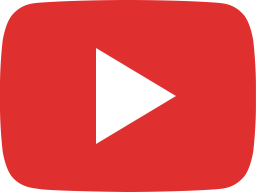 Register a One Person Company with Vakilsearch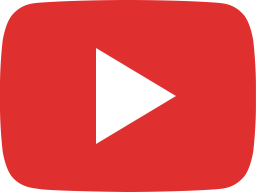 How To Create Employee Stock Option Plans To Attract & Retain Your Employees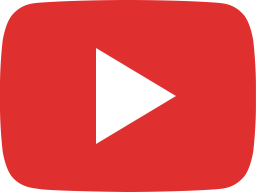 How To Boost Your Bank Loan Eligibility Rating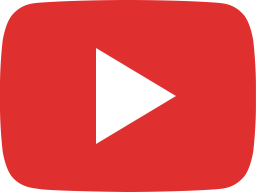 Trademark Registration & Protection in India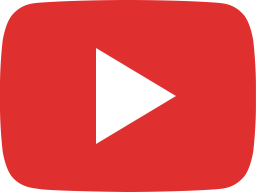 5 Golden Financial Principles To Scaling Up Your Business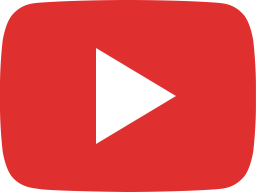 Assessment Under Electronic Mode – Income Tax, GST & Customs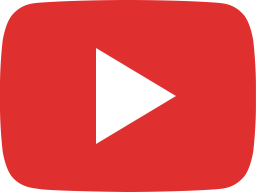 Your Work is Your Pride. Learn to Protect It.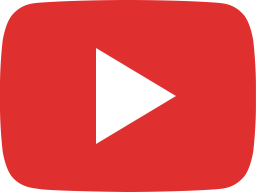 Understanding Salary Structure - Hidden Options in Saving Income tax