Picking the right brand name is very important and can have a huge impact on your business. Usually, customers associate a brand name with the value it provides them. If you need to choose a great brand name for your product, service, or business, you're in the right place.
A great brand name is not just something that looks cool or is fun to say. The channel Sci-Fi tried doing that by changing its brand name to SyFy. Turned out that it was slang used to denote the sexually transmitted disease syphilis! 
So, let us make sure you don't make such slips while naming your brand.
What is a brand name?

How to choose the right brand name

How to choose a brand name for clothing

How to choose a brand name for food products

How to choose a brand name for cosmetics/skincare products

How to pick a company name
What is a Brand Name?
A brand name is a trading name chosen by a manufacturer or a business for the range of products or services he/she is selling. 
Creating a brand name means choosing words that don't just announce what your business does, but helps in creating a mental image of your business for your customers. Moreover, a brand name is a feature that helps customers identify and differentiate one product from another. 
For example when people see this: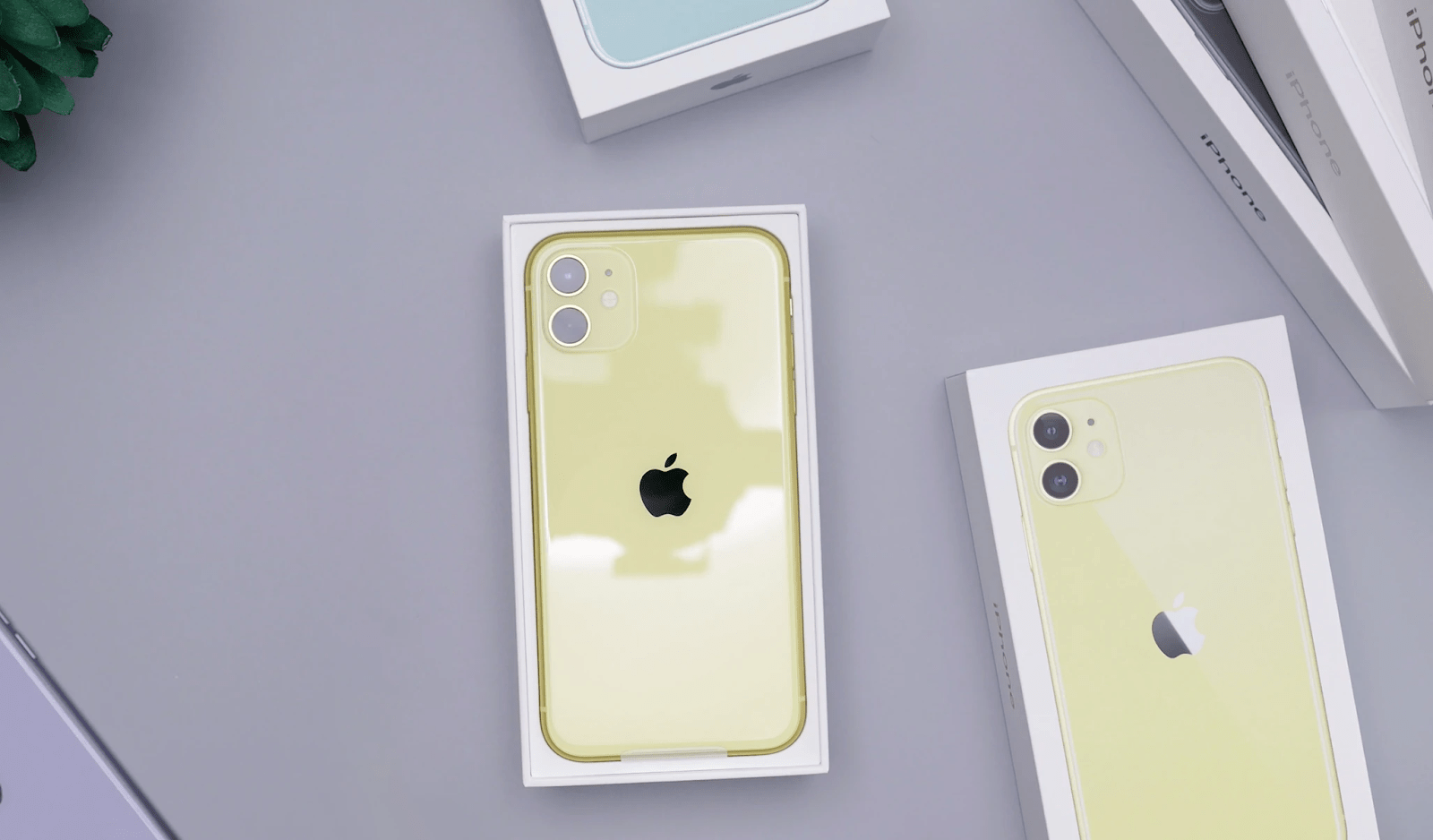 They know it is from Apple because of its logo.
It is an investment that will last longer than almost any other investments you make into your business. Thus, picking the right brand name is very crucial.
How to Choose the Right Brand Name
Choosing the right brand name is part of a solid business strategy. Further, it is like creating a shortcut in your customer's brain that will remind them of all the products and values your company stands for.
Deciding upon and picking the right brand name is very important while launching a new business. Further, the brand name which you pick has to be unique and identifiable with the service you provide your customers. 
Here are the different types of brand names you should consider:
Descriptive Brand Names: These types of brand names describe the product/service. They convey the nature of the business.

Founder Brand Names: Naming a brand after the founder falls under this category. A few examples of companies named after the founder are Disney, Tommy Hilfiger, McDonald's, Gucci, and Tiffany & Co. Founder-based brand names are easily recognisable. 

Metaphor Names: These types of names are interesting to visualize and can tell a good story with the name. For example, Nike, Amazon, etc.

Acronym Names: They are short-hand versions of a descriptive name. Likewise, they are difficult to remember. For example, KFC, IBM, etc.
Additionally, to help you understand the thought process behind finding the right name, let me illustrate the logic to be followed for 3 types of businesses. 
How to Choose a Brand Name for Clothing
Say I am opening a clothing store or business and have to choose the name for it. Hence, here are the questions I would ask myself.
What type of clothes am I selling? 

Am I selling clothes for any particular occasion or usage? E.g.: sportswear or bridal.

What is the price point for my products?

Who are the target customers?

Do I have a physical store or only an online store?

What is the unique selling point of my clothes? 

What are the values of my brand? E.g.: Quality or zero-waste.
All these questions will give an overall picture of my clothing business based on which I can choose my name. 
Take Manyavar for example, the name has a majestic feeling to it and in English it means nobility. Further, they sell expensive men's festive wear. Moreover, there is good sync between the name and what they sell. Imagine if, with that name, they were to sell cheap loungewear!
Note: Our team of experts at Vakilsearch can help you with the trademark registrations. Click Here to know more. 
How to Choose a Brand Name for Food Products
Let's venture into the food industry now, shall we?
You should ask the following questions before naming a food brand.
What type of food product am I selling?

Is it a niche product? 

What is my price point?

Who are my target customers?

Where am I selling my product?

What are the values of my brand?

What is my unique selling point?

What problem of my customer am I solving?

What cuisine are my products based on? 
Come up with a brand name that is in line with your answers to these questions. Anything too funky or disgusting will turn people away from your product.
How to Choose a Name for Cosmetics/Skincare Products
Here is another interesting industry we can take a shot at. 
Let's look at the questions to consider before naming a cosmetic brand:
What are the current beauty trends?

What are the social values with regards to beauty?

Who is my target audience?

What is my goal as a brand?

What are the values of my brand?

What is the price point for my products?

What is my unique selling point?
As a beauty brand, I should consider the changing dynamics of beauty in today's world. There is a shift toward organic and chemical-free products. Cosmetics is no longer something that only women use. Further, all these have to be taken into account while choosing a brand name and image. 
Some things are no longer tolerated in the beauty industry. For example, 'Fair and Lovely' was forced to change its name after 45 years because it's no longer acceptable to say that beauty is related to being fair.
Conclusion
This should have given you a fair idea of how to pick your brand. Remember, the name you choose is going to be used across different platforms like your website, social media handles, your products, etc. Make sure that it sounds good every and more importantly doesn't offend anyone!